When someone used to talk about culture-building activities at work, happy hours and team builders immediately came to mind. But, once the COVID-19 pandemic hit and many offices switched to working remotely, those types of activities were no longer an option.
If you're a business owner, where does that leave you? Do you ditch your efforts to make whatever working environment you have from being a positive one?
Nope. You just learn how to do it differently.
Employees need culture-building activities now more than ever. With the pandemic continuing and the presence of civil unrest recently, our culture is looking different these days. Culture-building activities are more important than ever.
Whether your employees are working in an office or at home, here are five things you can do to build culture from near, or far: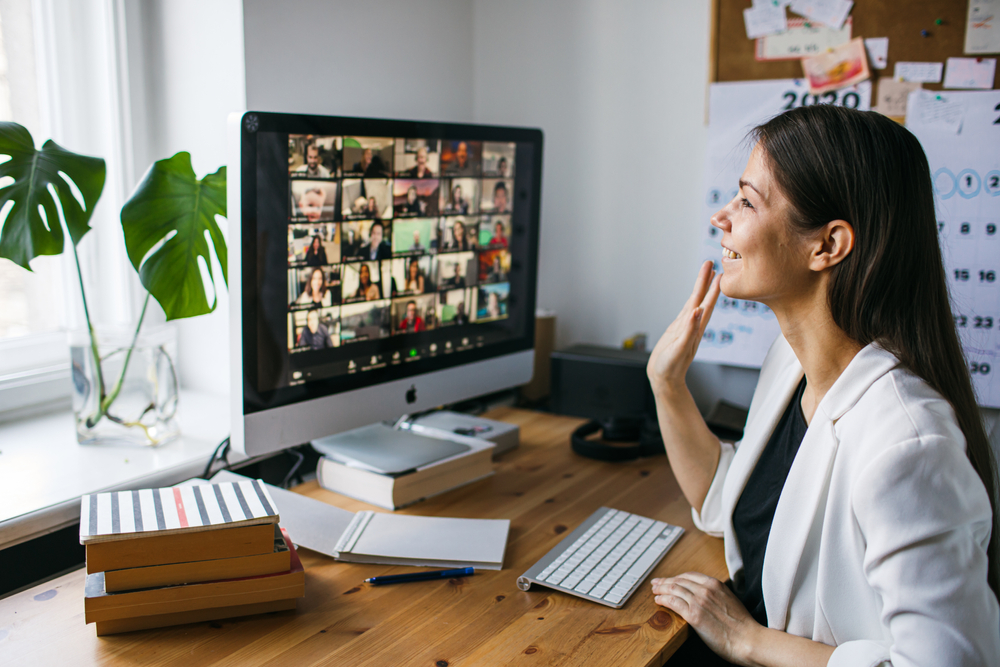 Listening and Learning Circle (on @Zoom, of course)⠀⠀⠀⠀⠀⠀⠀⠀⠀
These days, many people feel as though their voices are not being heard. If they are, they may feel as though they are not being taken seriously.
During times of civil unrest, and as our social construct is broken down it is so easy to feel small. Giving everyone a voice and a space to reflect and share is powerful and can help build a workplace culture.
Ask your staff to find an article to discuss, choose a documentary for the team to view outside of work, or encourage someone to claim one of their own biases and create a safe place to share. This is not only a way to practice the power of sharing, but it's also a way for people to be human again. Now is a time for getting comfortable with getting uncomfortable. ⠀⠀⠀⠀⠀⠀
Check On Your Staff⠀
Don't just assume that just because your staff shows up every day whether virtually or in-person, they are fine. Many people mask their emotions, especially during a pandemic and civil unrest.
People can be feeling angry or isolated. These feelings can't and shouldn't be cast aside. Don't ignore the elephant in the room. It may be difficult for your workers to talk about their feelings. But, helping your employees or peers feel supported, heard, and seen in the workplace truly speaks volumes to the culture of your company.
We all know that when employees have a positive view of their workplace and feel as though someone cares about them, it can also boost productivity. Checking on your staff has so many benefits and is something simple to do and shouldn't be ignored.⠀⠀⠀⠀⠀⠀⠀⠀⠀⠀⠀⠀⠀⠀⠀⠀
Share Reliable Resources⠀⠀⠀⠀⠀⠀⠀⠀⠀
No matter what your staff looks like, it is important to stay informed. When you find a resource useful, hit reply all and share your insights with others. This is a great way to start conversations and show that you are a team player.
There's no need to hoard resources to make yourself look like the star player. You'll shine even more if you can be a team leader by sharing what you know. The old expression "there's no I in team" certainly applies when you're trying to build culture in the workplace.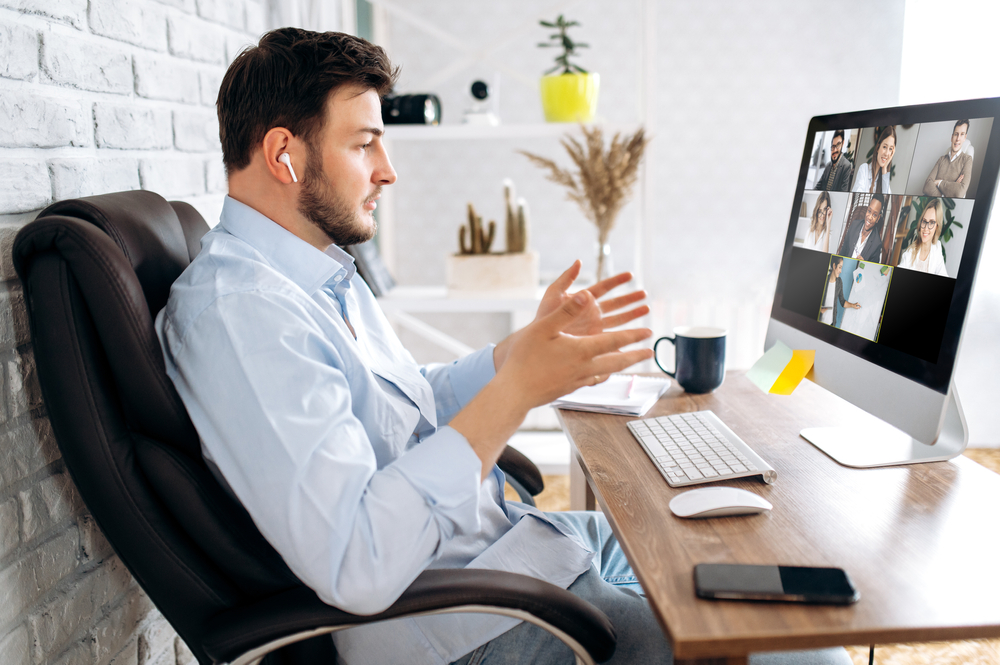 Encourage Debate Without Negativity
Having all of your employees agree with everything during every team meeting gets boring. No one is growing if the entire Zoom screen is just nodding in agreement with their microphones off.
Encourage your team to speak up when they don't agree or have an idea that's different from the majority. They may think this is going to cause problems when the opposite is true. When a team starts discussing different ideas, they not only learn how to respect each other's opinions, but they may also come up with a better plan.
As a leader, encourage your employees to collaborate without putting down others' ideas. Each idea should be considered and respected even if it doesn't become the one that's accepted by the group.
Don't Forget to Have Fun
With the stress of the world around us, it can be easy to forget how to have fun. Although everyone may have a lot on their minds and may be working from all different areas, there's still time to have fun.
You may consider ordering lunch for everyone and having a virtual lunch during your next online meeting. If you really want to dial in the fun, you could always hire a comedian or interesting speaker for your next gathering. This is something your workers wouldn't expect and an idea that should certainly help build a positive culture.
As we all continue to deal with the pandemic, civil unrest issues, and everything else that 2020 has to throw at us, it's important to keep your company's culture a priority. You don't want to put culture-building on the back burner when it's needed now more than ever.