5 Tips for Building Brand Loyalty⠀
Taking the time to build brand loyalty will inevitably contribute to the success of your business. Did you know it now costs 5 to 7 times more to acquire new customers than to nurture ones you already have? Nonetheless, an exceptional brand image matched with a commitment to producing exceptional work, or products, is guaranteed payback.⠀⠀
Building brand loyalty can help to increase your bottom line and make your business a success. Who doesn't want that? Here are five tips to get started.
Stay Engaged with Your Customers
When you can build a relationship with your customers, they feel like they know you, which can lead them to trust you and your business. You can stay engaged by informing them about new products or developments. An easy way to do this is through social media.
Being conversational in the process is also a bonus because people will feel like they're talking with a friend, not hearing from a formal CEO. When people can relate, they're more likely to do business with you than with someone they find too stuffy and unapproachable.
Give Them Value
If your customers don't find value in what you have to offer, they're not going to be loyal to your brand. Does your product or service solve a problem for them in a way that others don't? Why should they go with you over the competition? If you can give them solid answers, they'll find value in what you're offering.
You can also give them value by providing useful information that they can use to better understand and maximize your service or product. This is not only giving them something beneficial, but it also shows that you are at the top of your expertise game. You're staying in tune with the pulse of what's going on in your field. This also helps to build trust which, in turn, builds loyalty.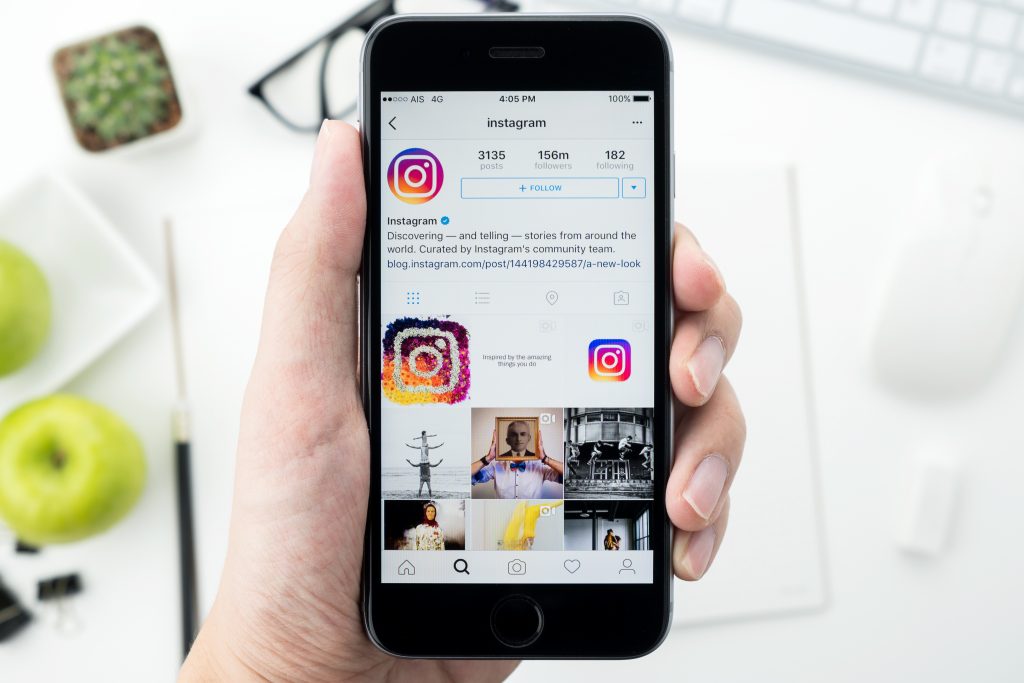 Be Consistent
When your customers or clients receive the same high-level experience from you each time, they are more likely to be loyal to you. If they have a great experience the first time, but upon returning find their second experience to be a let down or even far worse, they're not going to come back a third time.
Part of being consistent is also being able to deliver what you promise. Be sure not to oversell on something you can't provide. Offer what you're 100% sure you can manage, and you're more likely to maintain a consistent experience. When you don't come through or meet the set expectations, your customers will not only know about it, but they'll be sure to tell others. This means you not only lost one customer but several potential others.
Build a Community
If you have a few people who are consistently satisfied with your brand, they're likely to tell others about you. Many people are more likely to trust a brand when they have solid referrals and hear of positive experiences. This can also have a compounding effect, like a train, as positive word spreads from one group to the next.
This will help you build a community of people who back your brand and will speak highly of it. As your community grows, the number of people loyal clientele should grow with it. This is a great way to build brand loyalty without spending a penny. By just doing a great job at what you do, you're growing the number of people who will be loyal to you and your company.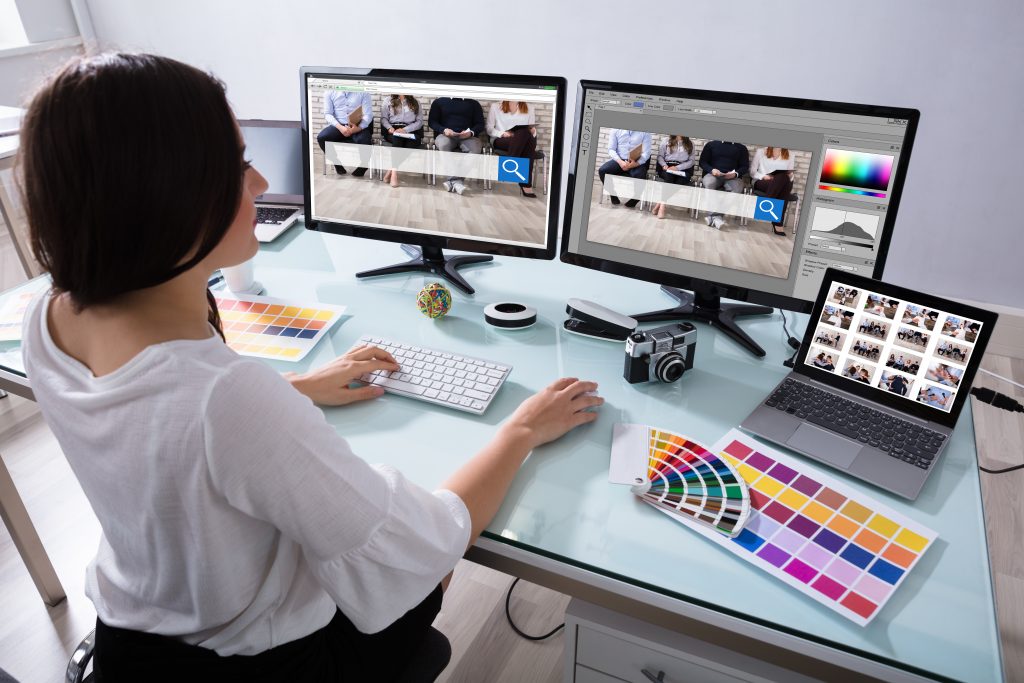 Consider a Rewards/Loyalty Program
This will depend on the type of business or service you offer, but people like to be rewarded for their loyalty. Many popular coffee chains do this by offering a free cup of coffee after so many visits. This can persuade people to choose you over the competition because they know they'll be getting something in return for being loyal.
Think about whether you can offer a free item or discount for those who are regulars. This can help to keep people on your team and prevent them from straying to your competition.
As we move into the new year, now is a great time to implement these tips. Get people to notice your company, give them incentives to stick with you, and bring your brand loyalty to new heights.